this is what you'd see everyday. scary right?

this year i've been pretty busy at work,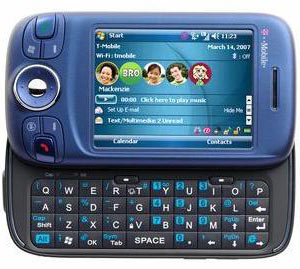 there has been an almost constant flow of projects to keep me busy and to keep the furrowed brow on my face... which leads to the lack of blogging, or so i use that as the excuse. but lately i've felt the need to post more.. no matter how short, no matter how boring. and with my trusty new phone in hand, since i seem to always forget to bring my camera with me. the last 2 posts included photos from teh phone and not teh camera.
so get ready. who knows how long this phase will last.